The only resellers programme available in the UK!
We have hundreds of resellers located all over the UK and Ireland

White label products can be shipped to your customer directly

We can make as many air fresheners as you like

We are the only air freshener producer who is resellers friendly!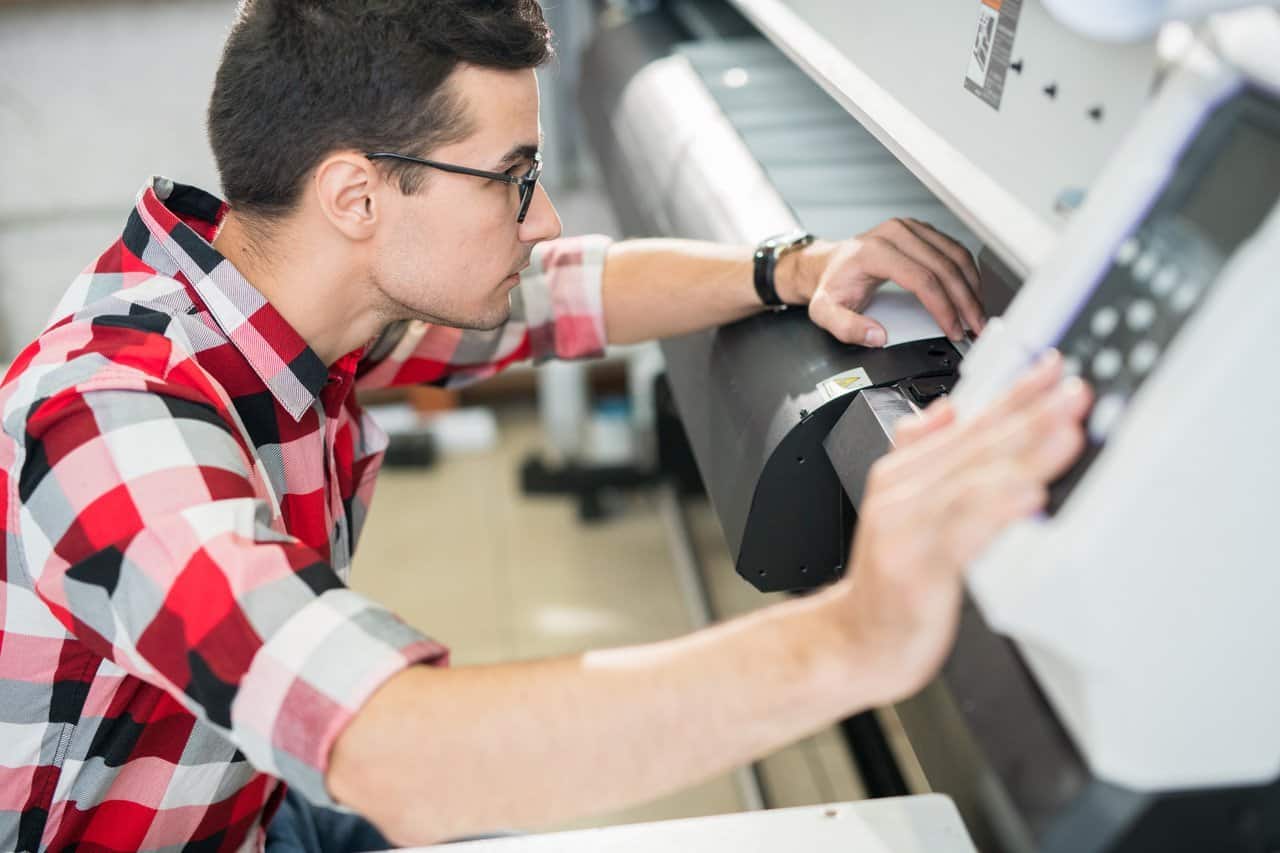 Why resell air fresheners?
The main compelling reason for reselling air fresheners is that because the products works so well, you will have many repeat customers.  The products provide one of the most cost-effective marketing methods, not only for the motoring industry but many others too.
In order to help our resellers, we will never use branding on our packaging. This means that you can even send products directly to your customers. We will never contact your customers. We have hundreds of resellers selling our products successfully already.
If you are approved as a reseller, you will receive a discount automatically when you order 5,000 or more monthly. You do need to send us orders regularly to benefit from reduced prices. If you are a design agency or involved in marketing or something similar, as soon as we have evidence of this we will provide you discount straight away after your 3rd order. You can get even cheaper prices if your sales volume increases.
We allow resellers to combine a few orders together and receive even cheaper prices. Do you have two customers ordering about the same time? Then why not send the orders together and get even cheaper prices? You can lower your prices dramatically if you combine orders. What we call "share the sheet" (combining orders) in the printing industry is allowed for resellers only.
We want you to win orders so we have prepared unbranded air freshener samples so that you can enable your customers to test the fragrances and decide which they like the best. We can send you these free of charge. All that we ask for from you is the bare shipping cost. You will get support all the way from us in order to become successful air freshener resellers. You will find that the product will sell itself and you will be asked again and again for more!
International Enquiries Welcome
We are capable of sending our air fresheners all around the globe as and when required.

We will help you import, making the process as simple as possible. We send our products to Europe on a daily basis as exporting to the EU is easy for us.

Our fresheners meet with all UK and EU regulations.  They therefore meet with all Health & Safety requirements for most counties in the world. We regularly supply to Europe, North America and Africa.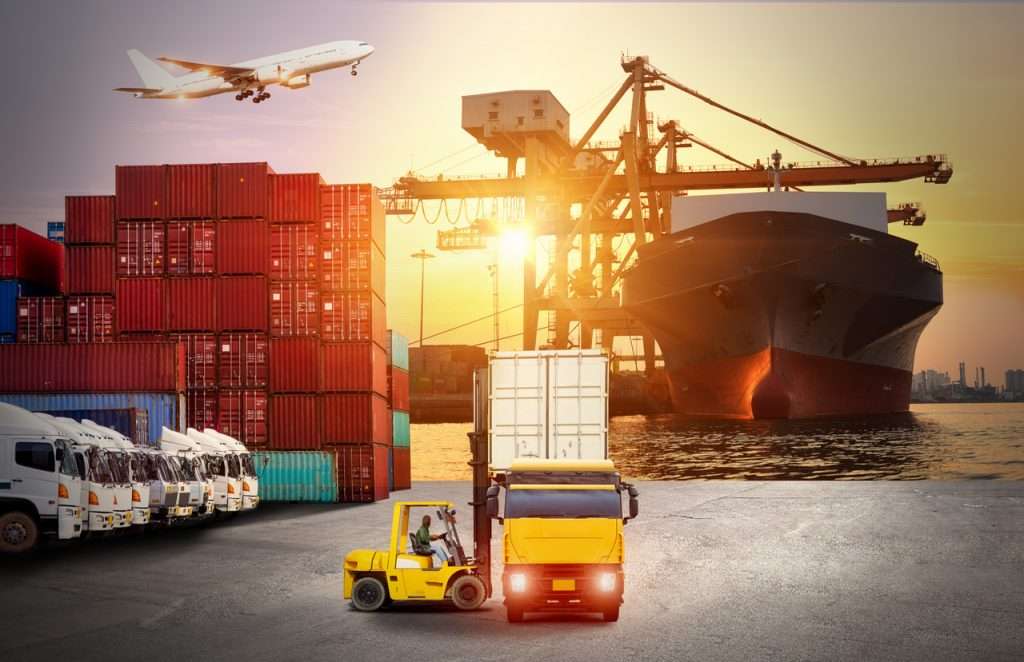 The service I have received from Sniffing Frog™ has been excellent from the first day I started to use them. They accommodated multiple deliveries and some last minute changes that were required to the design. They also made suggestions to the design to help with replicating our corporate colours as closely as possible given the material that is being used for printing. This can also be affected by the perfume. The choice of perfume is fantastic and they are always happy to provide samples quickly so that you can make a decision at your convenience.
We first discovered Sniffing Frog™ in 2015 and found the team to be helpful and attentive. Fast to respond to our questions and with good communication throughout the process, from submitting our custom artwork to promptly delivering a really good quality and uniquely designed air-freshener. We were very pleased with the shape and how it looked exactly like one of our jet washers. They were exactly what we'd hoped for and smelled great too!

In 2018 we decided to get in touch with them again and we were told that we could expect an improved quality. When we received the new ones, they were exceptional! We'd happily get air-fresheners from Sniffing Frog™ again and would recommend them to anyone.
Fast Key Services Ltd have used Sniffing Frog™ since 2015 to produce high quality custom car air Fresheners in the shape of our company logo. These are used as promotional gifts on our busy trade counter. The quality of the end product has always been second-to-none and the customer service provided is excellent. We will continue to use them and would not hesitate to recommend to anyone else.