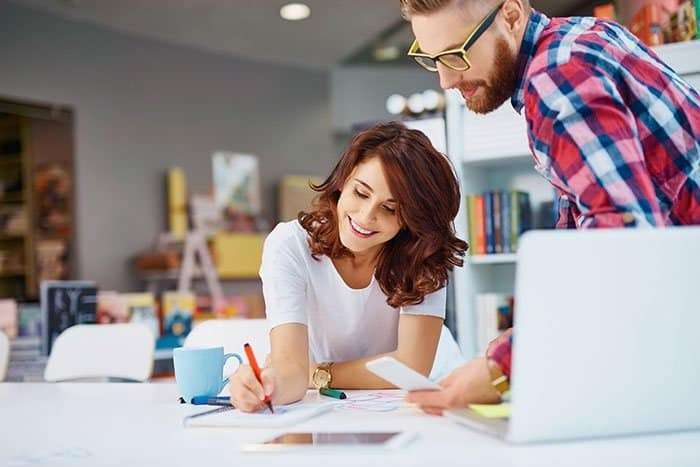 We are a company dedicated to making custom-made car air fresheners.
Completely dedicated to making air fresheners, our entire emphasis is on doing that and that alone!
Experience counts. We have years of involvement in this field. Making our air fresheners perfect takes a lot of skill and proficiency, and we have it.

Some of the biggest companies use our products: Top Gear, Mrs Brown's Boys and other household names use our services on a regular basis.

We are London based and serve the UK market predominantly but on a smaller scale we are also a global provider, sending our products all over the world.
Family run business
We are close-knit family run business, dedicated to providing outstanding customer service alongside the best products.
Each and every customer is important to us, hence we provide the greatest service level to each request.

We are also incredibly flexible. Do you have an event deadline to meet? We will do our best to accommodate your needs.

We always strive to provide best value for money with transparent pricing.

We continually come up with new and innovative ways to improve our process, passing all savings onto the customer: You.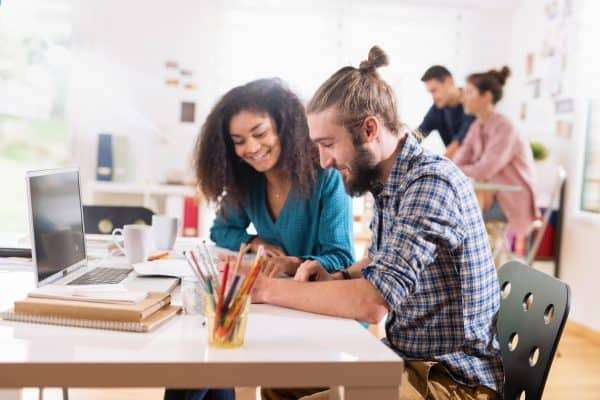 The service I have received from Sniffing Frog™ has been excellent from the first day I started to use them. They accommodated multiple deliveries and some last minute changes that were required to the design. They also made suggestions to the design to help with replicating our corporate colours as closely as possible given the material that is being used for printing. This can also be affected by the perfume. The choice of perfume is fantastic and they are always happy to provide samples quickly so that you can make a decision at your convenience.
We first discovered Sniffing Frog™ in 2015 and found the team to be helpful and attentive. Fast to respond to our questions and with good communication throughout the process, from submitting our custom artwork to promptly delivering a really good quality and uniquely designed air-freshener. We were very pleased with the shape and how it looked exactly like one of our jet washers. They were exactly what we'd hoped for and smelled great too!

In 2018 we decided to get in touch with them again and we were told that we could expect an improved quality. When we received the new ones, they were exceptional! We'd happily get air-fresheners from Sniffing Frog™ again and would recommend them to anyone.
Fast Key Services Ltd have used Sniffing Frog™ since 2015 to produce high quality custom car air Fresheners in the shape of our company logo. These are used as promotional gifts on our busy trade counter. The quality of the end product has always been second-to-none and the customer service provided is excellent. We will continue to use them and would not hesitate to recommend to anyone else.